Join today
Innovation Hub Lifecycle
Addressing the Key Issues Affecting the Life Cycle of Innovation Hubs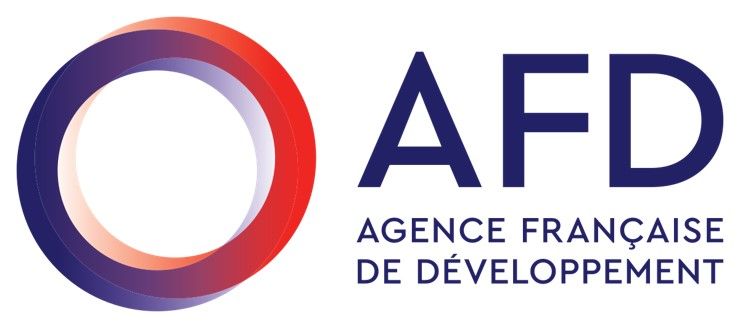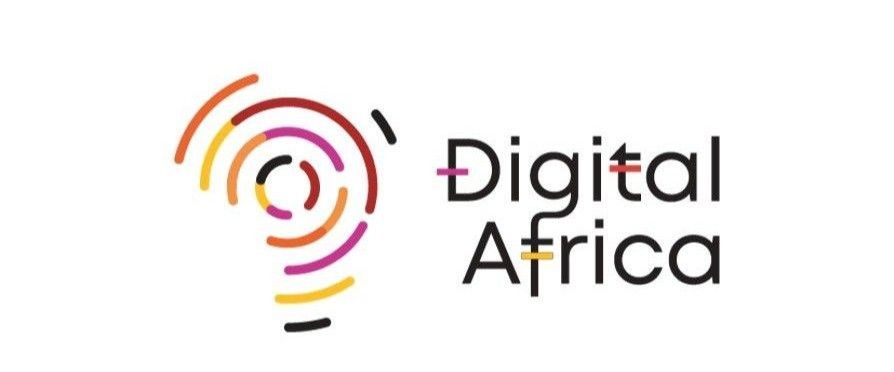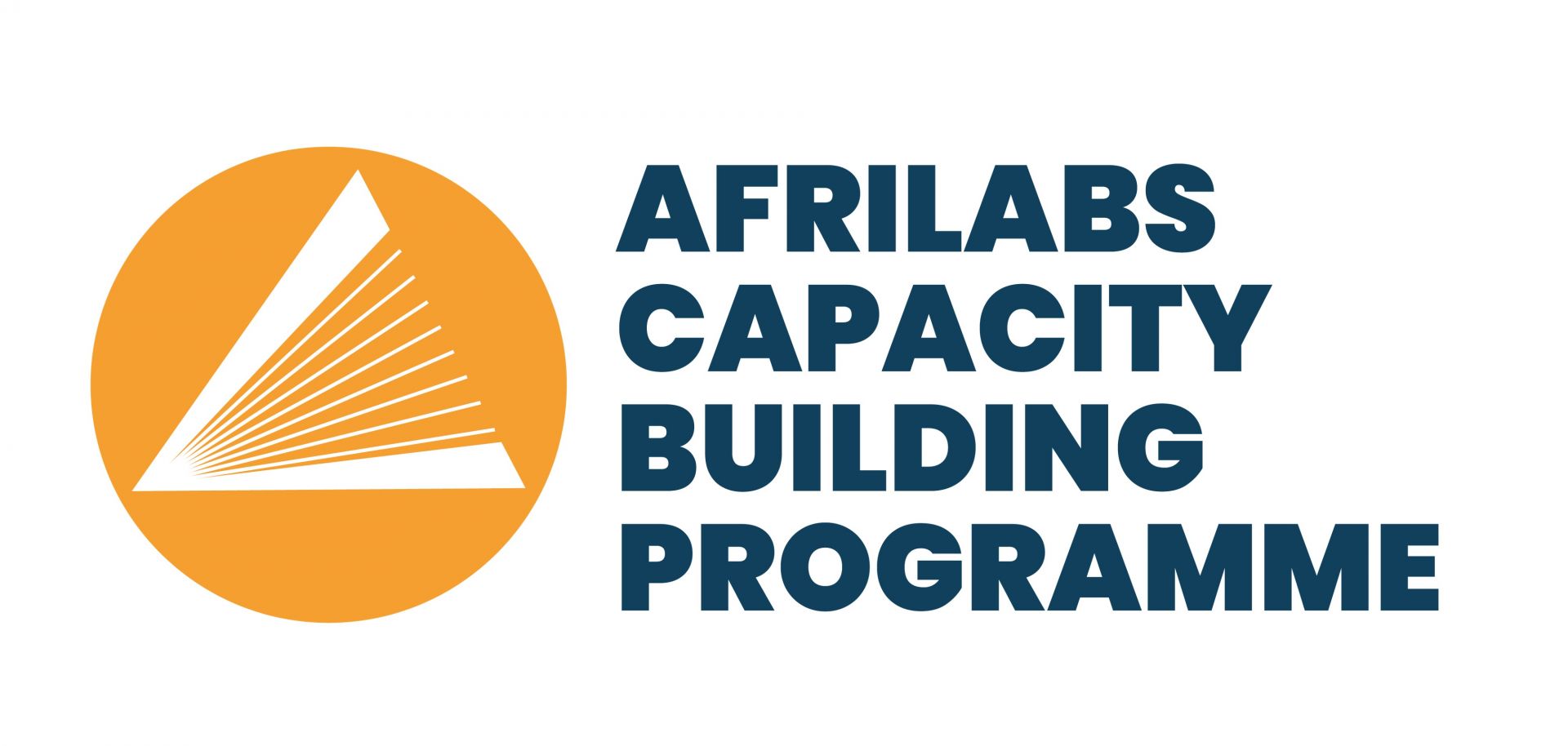 7 Submodules

1 Certification

7 Questions

8 Videos

2 PDF
Objectives of the module
To understand the core elements of substance, innovation model, growth trajectory and hiring process
To understand the key issues that affect the lifecycle of innovation hubs
Learning outcomes
Understand the innovation hub cycle
Understand the managing principle of sustaining innovation hubs
Explain the various innovation models
Understand the concept of hiring as an important tool
Explain practical learning outcomes for those working in the innovation space
Click Here | For the Next Module |
Click here to enroll in the "Developing a Hub Business Plan" module
Meet the instructor
Asase Courage Komla
Asase Courage Komla, Managing Director for Ho Node Hub, a digital innovation and entrepreneurship support Hub in Ghana.
He has four (4) years of experience working in the Innovation Hub Space.
Over the last two years, he has designed, co-designed and trained organizations and startups and other organizations in the innovation hub space.
He has experience in project management, business model innovation, management operations and business development. He has also led implementation and strategy briefs on partner projects with Ghana Tech Lech Lab, Mastercard Foundation, MEST Africa and Reach For Change. He is also a fellow of Enpact Program Designers Lab.