Join today
Business Expansion for Scale-up Ventures
Comprehend the Scale-up Process Acquire Skills to Support Ventures to be Scale Ready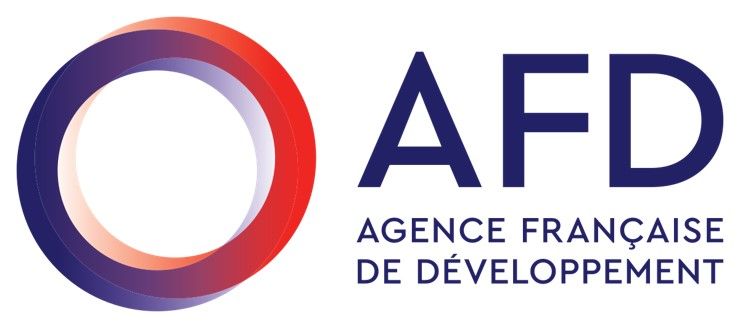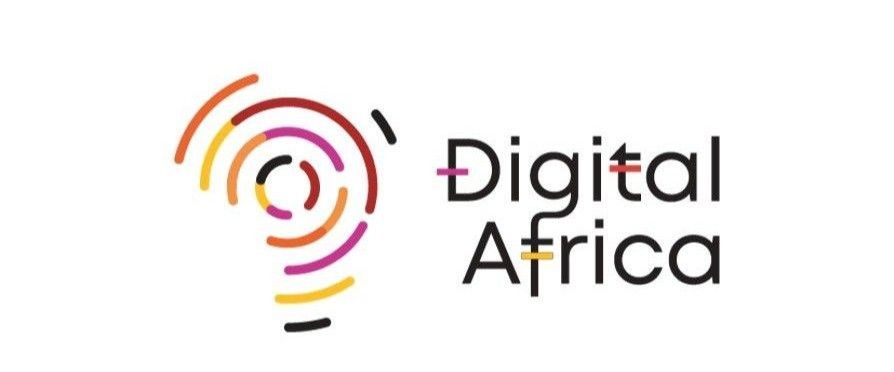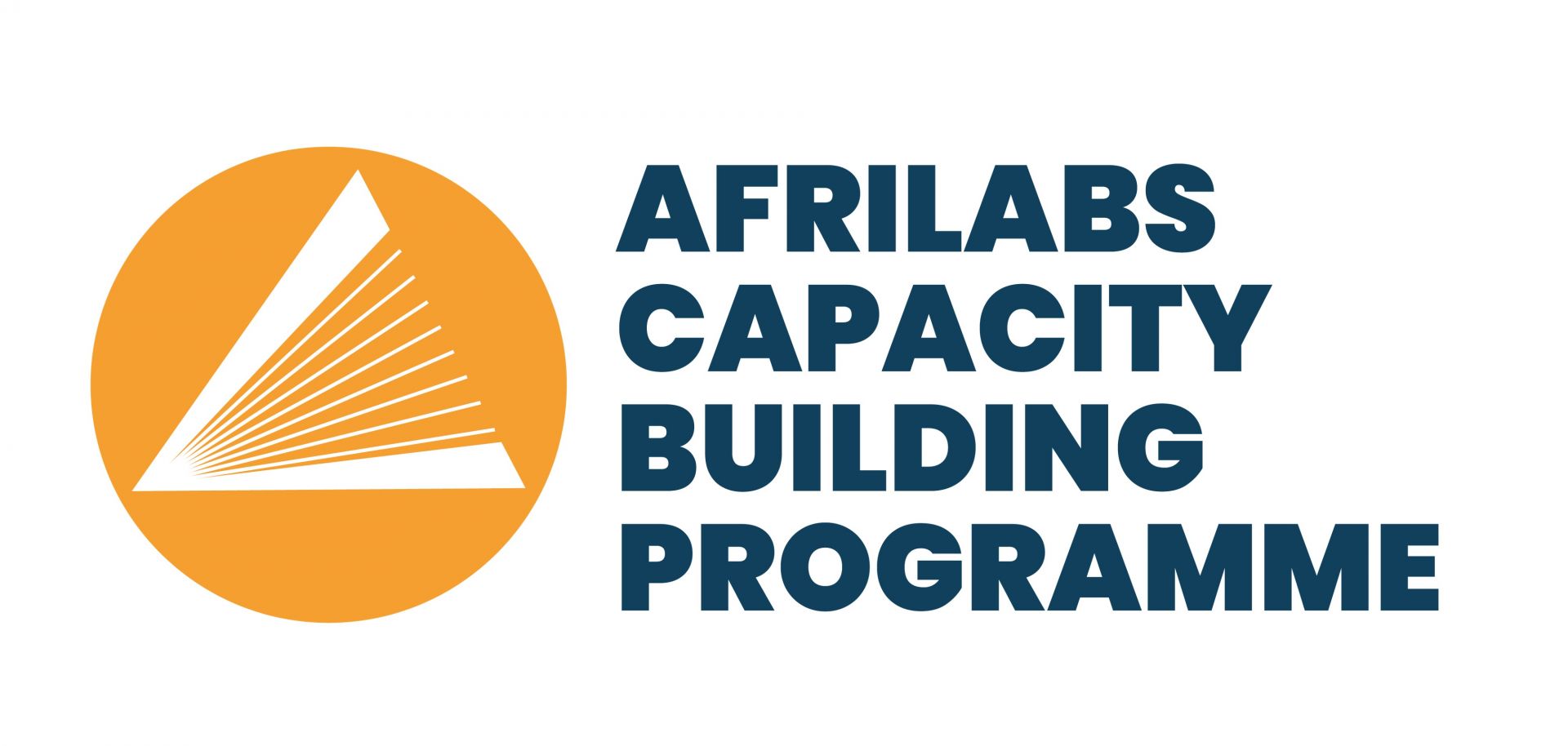 4 sub modules

1 Certification

Questions

4 Videos

PDF
Objectives of the module
To Enable Innovation Hubs to Adequately Comprehend the Scale up Process and Acquire the Necessary Skills to Support Ventures to be Scale Ready
Learning outcomes
Analyze Scale Needs for Ventures
Examine and Synthesize the Scale up Process
Support Venture Scale up Efforts
Click here| For the next module |
Meet the Facilitator
Soulamane Konkobo
Soulamane KONKOBO was a teacher at the Higher Institute of Management of Dakar (ISM), a Marketing Manager of SOFTNET Burkina, an Operations Director and shareholder of 2M Invest Consult (a consulting firm specialized in investment project support) and is currently the Chairman of Burkina Business Incubator (since April 2016) and Founder and CEO of Summum Consulting Group ( since December 2019).
Soulamane KONKOBO has high interest in economic development, entrepreneurship, innovation, marketing and sales, digital marketing, business strategy and development, industrial development, and community services.
Today, Soulamane KONKOBO works mainly through Burkina Business Incubator and Summum Consulting Group where he facilitates several capacity-building programs and leads actions to develop the spirit of entrepreneurship among young Burkinabè and sustainable companies as an answer to unemployment and poverty. Soulamane KONKOBO is a strategy and business consultant and a trainer.
He holds a Research Masters (DEA) in Business Management, a master's degree in Marketing Management obtained at the Cheikh Anta Diop University of Dakar and at the Higher Institute of Management of Dakar (ISM), and several other training Certificates of which a Graduate Study and Professional Development certificate taken at Boston University as a Fulbright Fellow