Join today
Supporting Successful Early Stage Ventures
Design Successful Venture Building Programmes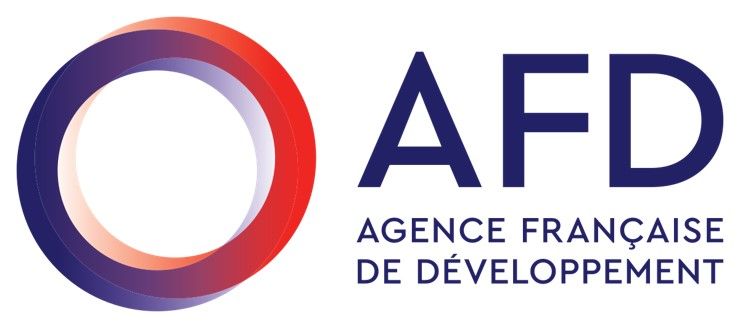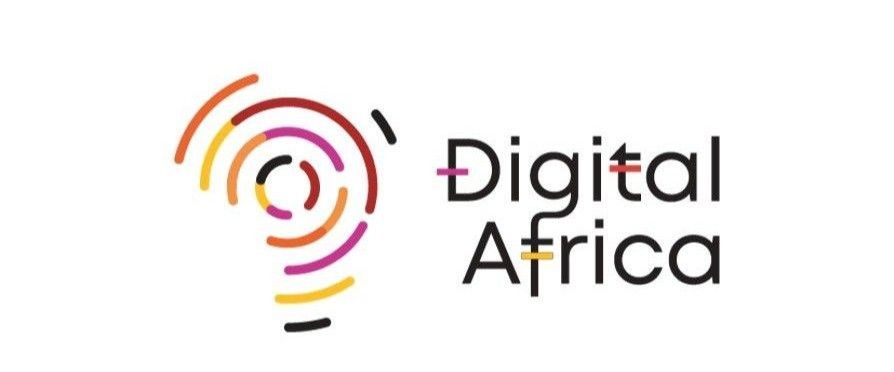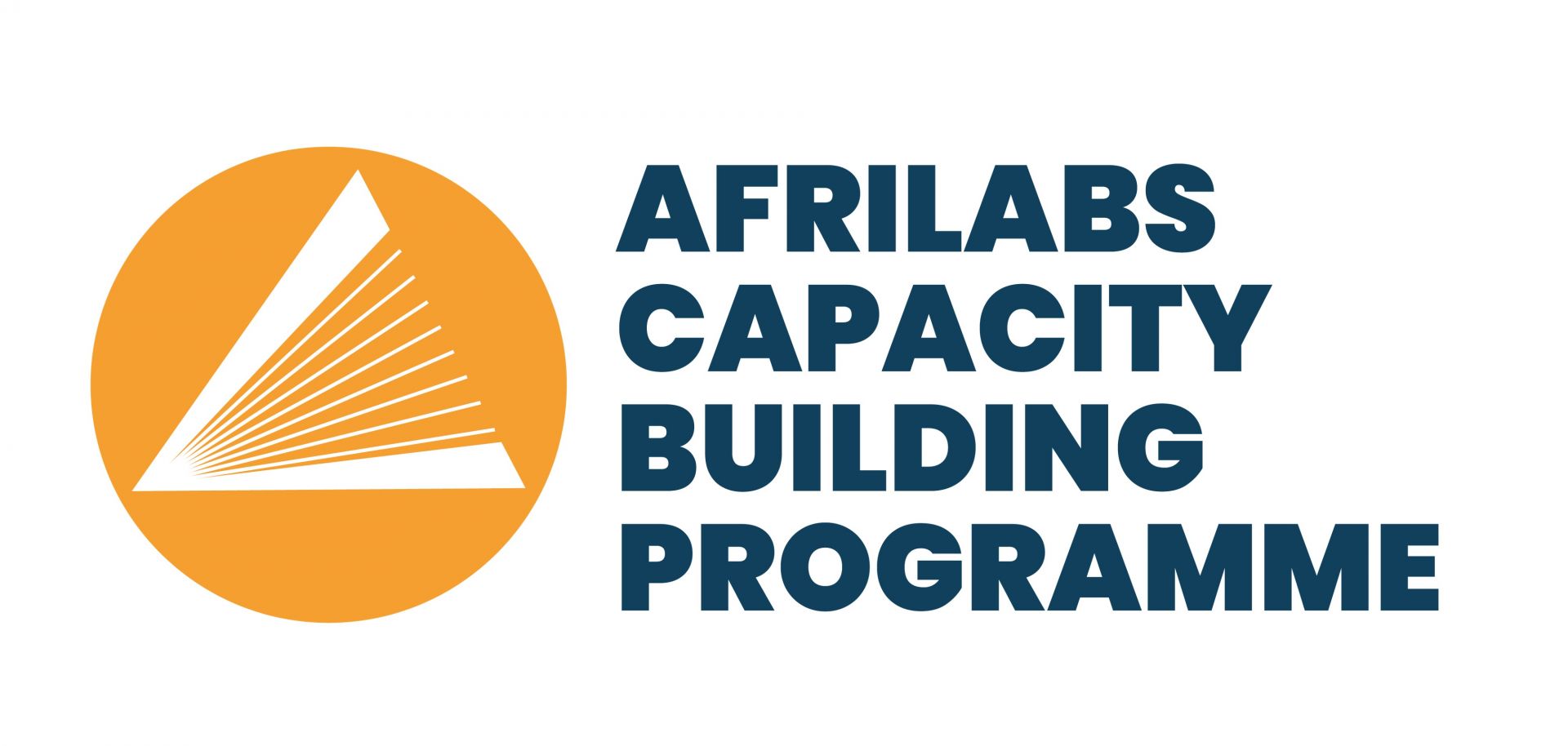 3 sub modules

1 Certification

Questions

4 Video

PDF
Objectives of the module
To Guide Innovation Hubs on how to Design Successful Venture Building Programmes

To help Innovation Hubs Understand how to Develop Venture and Stakeholder Pipeline and Engagement necessary for Sustainability
Learning outcomes
Understand early stage venture building
Know the components of venture building programmes and how they can effectively support early stage ventures
Understand how to develop venture and stakeholder pipelines
Understand how to engage with stakeholders and create value for them
Click Here | For the Next Module
Click here to enroll in the "Product Development" module
Meet the Facilitator
Lamide Johnson
Lamide Johnson is a storyteller, author & teacher.
Trained in Business and Entrepreneurship from Kellogg School of Management, Northwestern University, Illinois, USA, and just recently studying International Business at Loughborough University, United Kingdom, 'Lamide has helped entrepreneurs make huge positive changes using the power and influence of storytelling. He has authored four books including "StoryHack: An Entrepreneur's Guide To Mastering The Business of Storytelling". He has helped entrepreneurs and leaders inspire and engage their team, attract customers and create a meaningful connection with their community.


He a Senior Advisor at HYBR Group, where he works with an amazing team to scale impact solutions in Africa.


'Lamide is passionate about young entrepreneurs, helping them build high-performance companies.