Join today
Fundraising for Scale up Ventures
Learn about the Guidelines related to Fundraising for Scale up Stage Ventures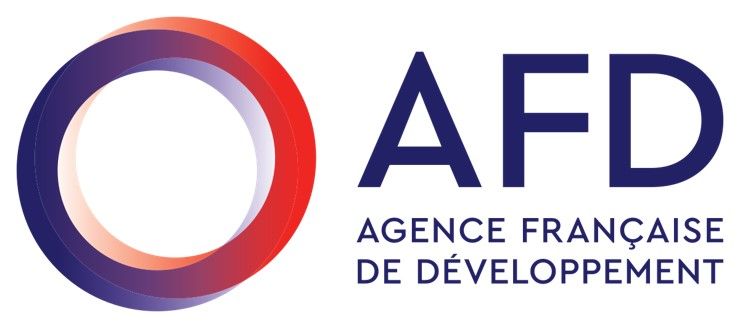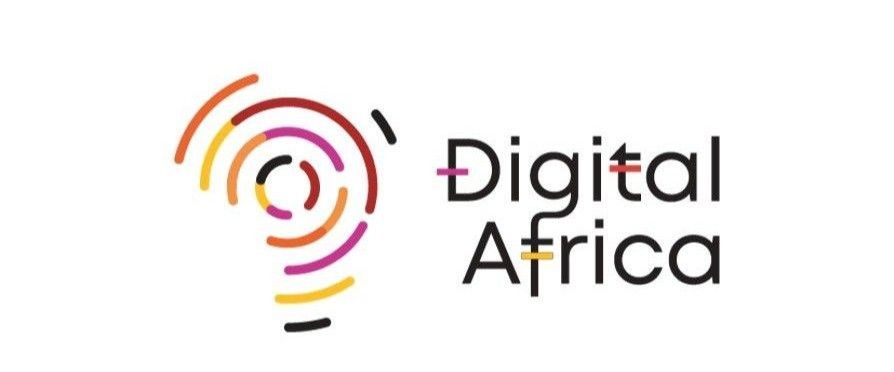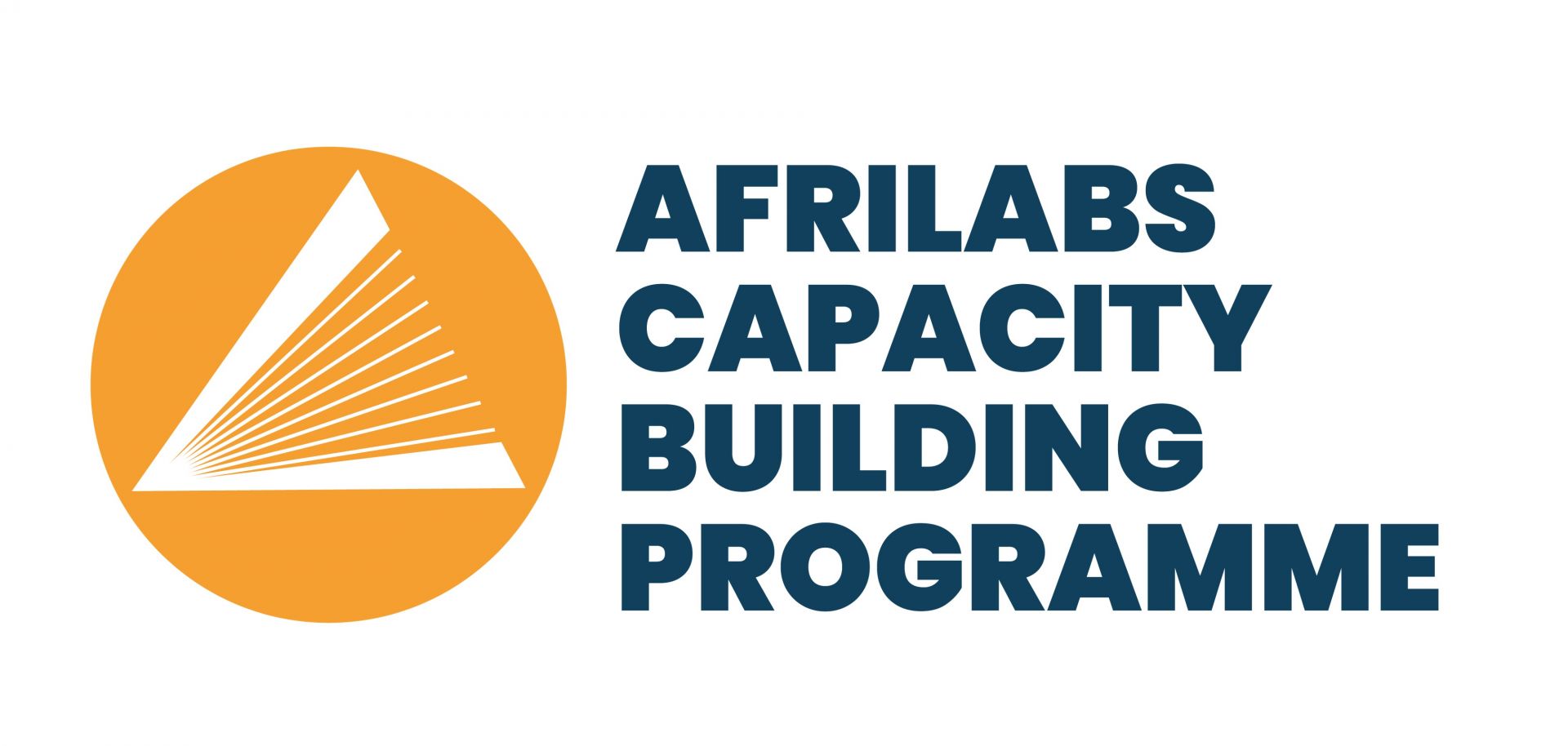 5 sub modules

1 Certification

33 Questions

11 Video

4 PDF
Objectives of the module
To Provide Guidelines related to Fundraising for Scale up Stage Ventures
Learning outcomes
Analyze Opportunities and Fundraising options for Scale up Ventures
Navigate Series B and C Fundraising Stages
Manage multiple Investors and Investment Firms
Navigate the initial IPO Process
Click Here| For the Next Module |
Click here to enroll in the "Establishing and Executing Exit Strategies"
Meet the Facilitator
Paul Babila Mbua BenGyella
13 years in the African Entrepreneurship Innovation Ecosystem through Entrepreneurship Training, Policy Expert, Consultant, Trainer, and Project lead.
Relevant experience in curriculum development for innovation hubs and startups in the African Innovation Ecosystem:
Developed Curriculum for Zixtech HUB,
Created the Curriculum for Co work Africa,
Developed and build curriculum and content for Africa AI Accelerator for 2 startups in Uganda,
Task force of Kmertech in charge of creating curriculum for member hubs.


As a task force member under Incubation in Ministry of Small and medium size Enterprises we developed base line curriculum for all incubators and hubs in Cameroon.