Adhérer maintenant
Soutenir le succès des entreprises en phase de démarrage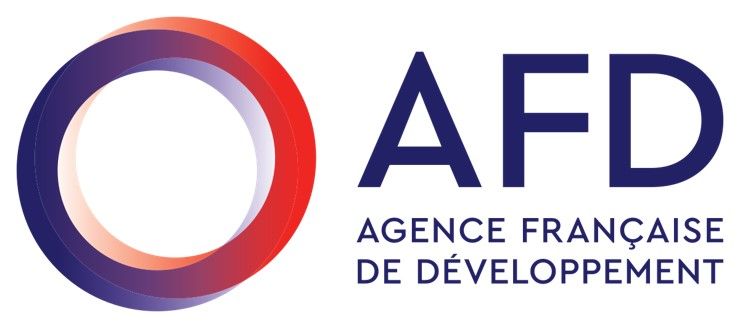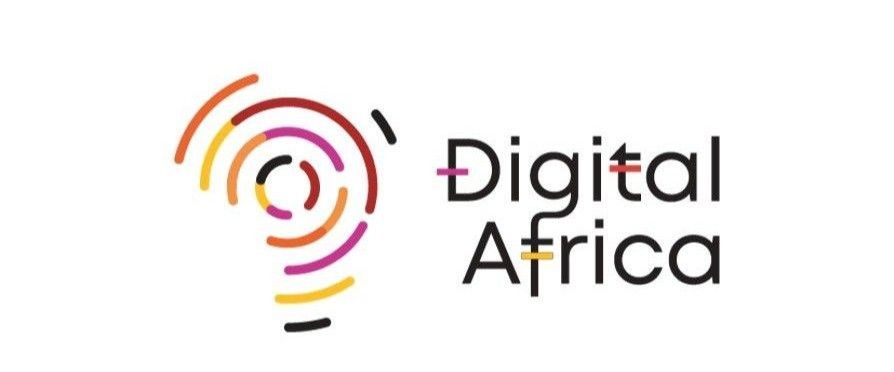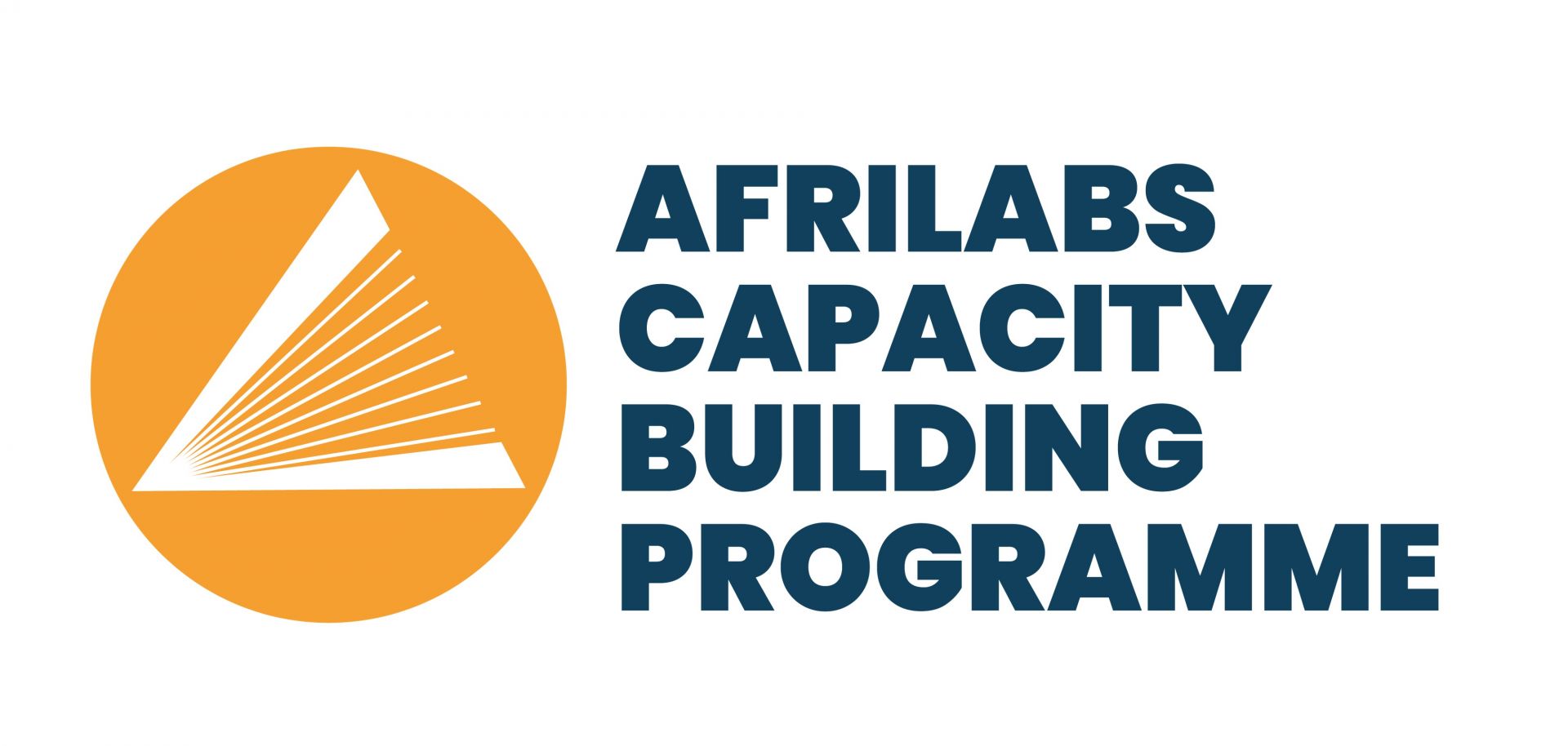 Objectifs clés
L'objectif principal des centres d'innovation (hubs et incubateurs) est de soutenir la création d'entreprises africaines innovantes. Ce module fait une plongée en profondeur pour guider les centres d'innovation sur les éléments constitutifs de la construction de ces entreprises, leurs complexités et les méthodes de soutien.
Résultats de formation attendus
Aperçu du soutien efficace aux entreprises en phase de démarrage
Recruter et gérer le pipeline d'entreprises et de parties prenantes
DETAILS DU FACILITATEUR
Lamide Johnson
Lamide Johnson est conteur, auteur et enseignant.
Formé en commerce et en entrepreneuriat à la Kellogg School of Management, Northwestern University, Illinois, États-Unis, et ayant récemment étudié le commerce international à l'Université de Loughborough, au Royaume-Uni, « Lamide a aidé les entrepreneurs à apporter d'énormes changements positifs en utilisant le pouvoir et l'influence de la narration. Il est l'auteur de quatre livres dont "StoryHack: An Entrepreneur's Guide To Mastering The Business of Storytelling". Il a aidé des entrepreneurs et des dirigeants à inspirer et à engager leur équipe, à attirer des clients et à créer un lien significatif avec leur communauté.
Il est conseiller principal chez HYBR Group, où il travaille avec une équipe incroyable pour faire évoluer les solutions d'impact en Afrique.
'Lamide se passionne pour les jeunes entrepreneurs, les aidant à bâtir des entreprises performantes.