Join today
Innovation Ecosystem Lifecycle
Gain a deep understanding of the overall Innovation Ecosystem Lifecycle and how to Contextualize it within your own community and space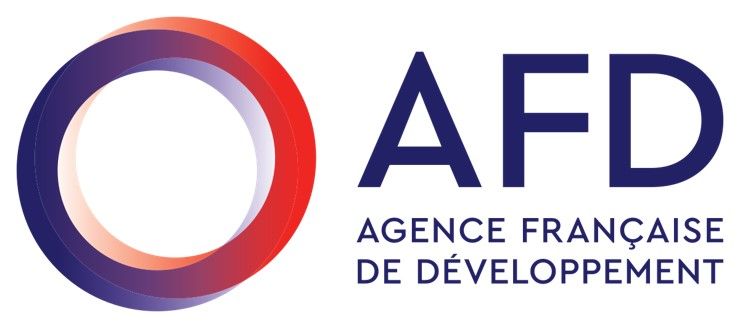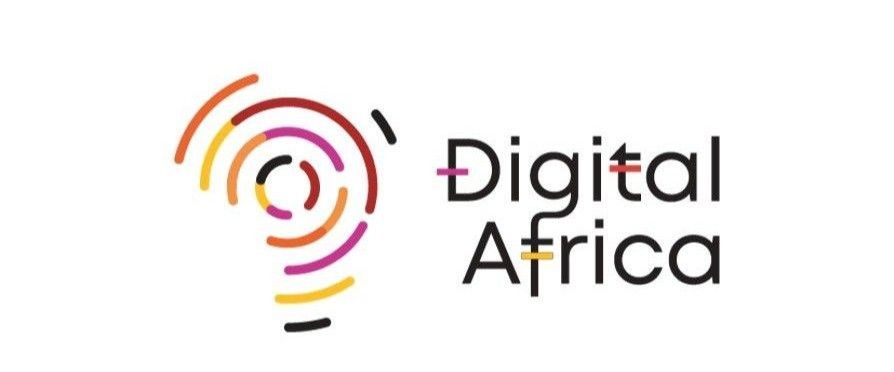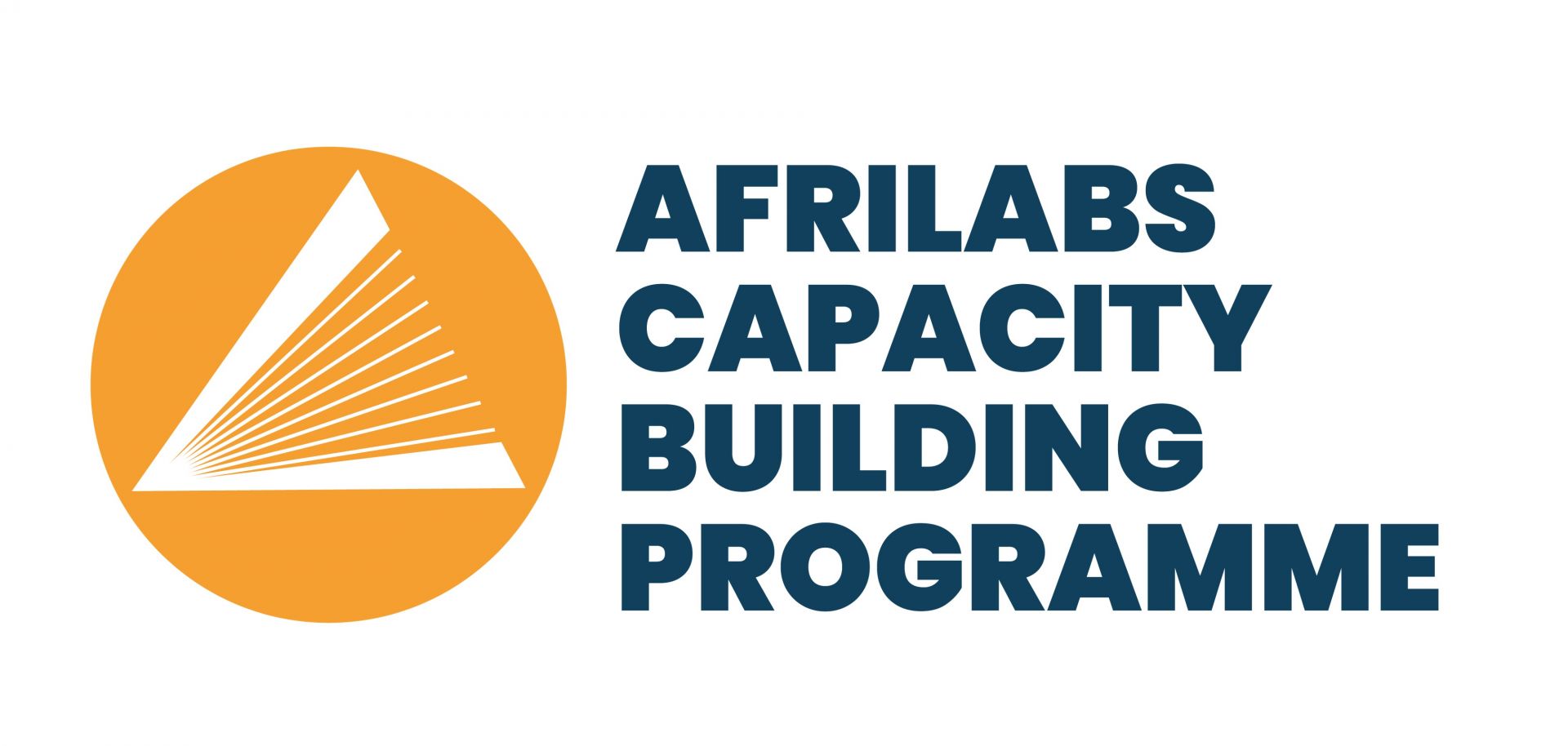 6 sub modules

Questions

7 Videos

PDF
Objective of the module
To introduce Innovation Hubs to the stages of development of the larger innovation ecosystem including the objectives, challenges, necessary linkages, and interventions that characterize each growth phase
Learning outcomes
Analyze the development phases of an innovation ecosystem
Identify critical role of Innovation Hubs in the development of the innovation ecosystem
Evaluate avenues for the development of an ecosystem at each phase
Click here. | For the Next Module |
Click here to enroll in the "Innovation Hub Lifecycle" module
Meet the Facilitator
Josiah Eyison
Josiah Kwesi Eyison is the CEO & Co-Founder of iSpace Foundation, an innovation hub based in Accra supporting Tech and Creative Startups and Entrepreneurs through technology and business / entrepreneurship training, mentoring and a co-working space.
Josiah served as Business Development Director at Learning Without Frontiers, a global platform for disruptive thinkers and practitioners from the education, digital media, technology and entertainment sectors whose clients included Apple, Samsung, Nintendo and the UK Government.


In addition to being a positioning consultant and having a varied work experience across sectors ranging from Entertainment to Technology, Josiah has worked with the world's leading lifestyle concierge services Quintessentially both in London and across Africa.