Join today
Management of Innovation Hubs
Understand the Key Elements of Managing an Innovation Hub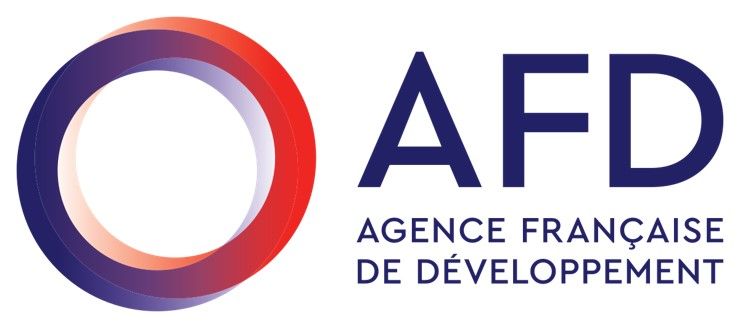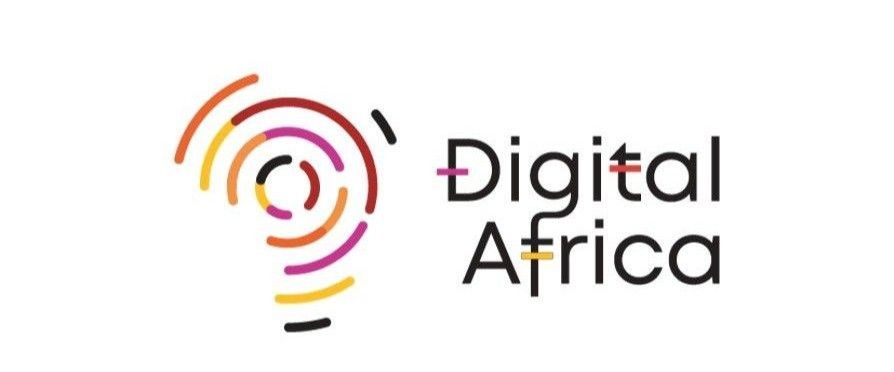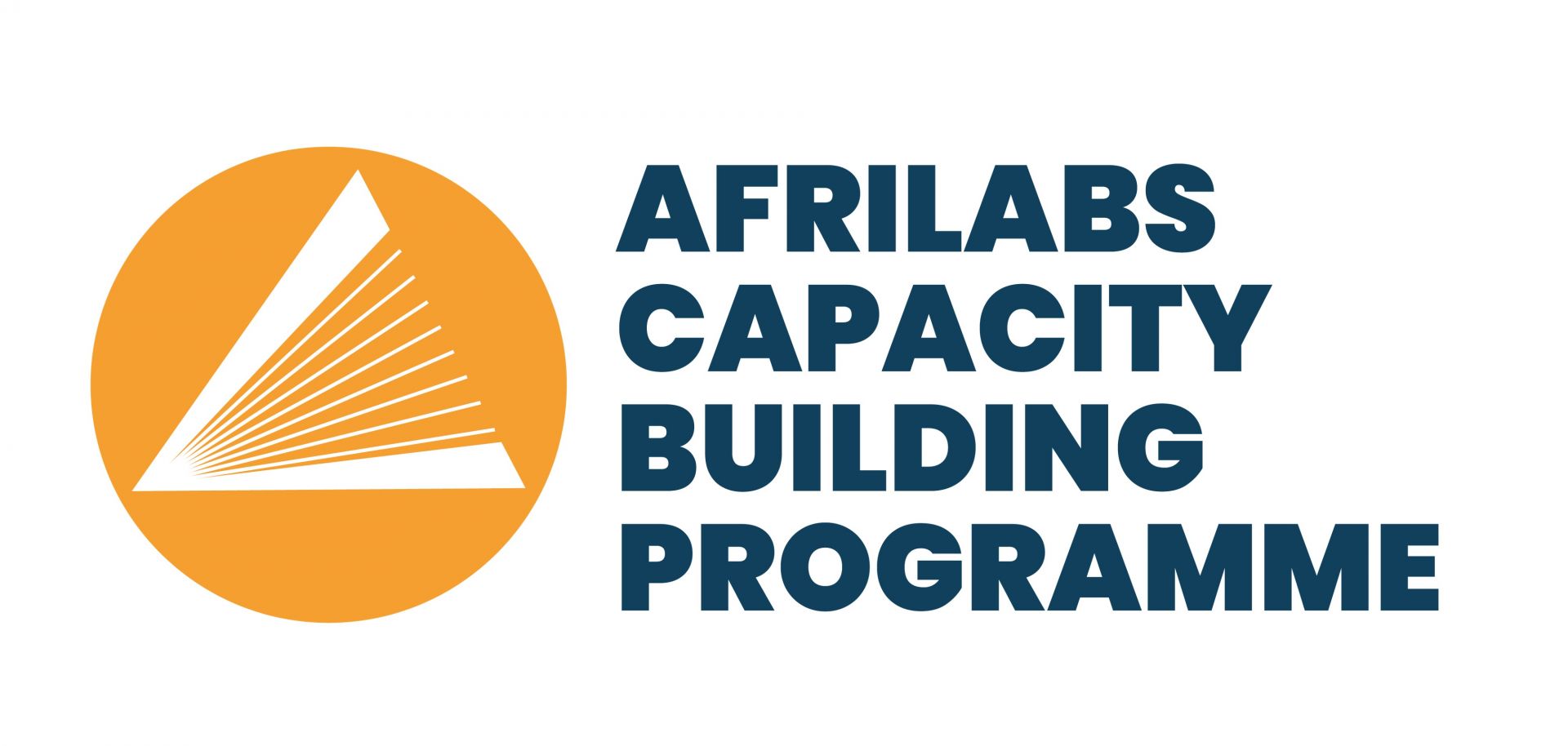 10 sub modules

1 Certification

33 Questions

11 Video

4 PDF
Objectives of the module
To Build an Understanding of the Key Elements needed to Effectively
Manage an Innovation Hub
Learning outcomes
Have an Understanding of Hub Management
Understand Financially Sustainable Operations
Know Guidelines for Specific Management Thematic Areas
Understand the Regulatory Environment of Hubs
Click Here. | For the Next Module |
Click here to enroll in the "Business Model Evolution Growth and Expansion" module
Meet the Facilitator
Dr Itoro Emembolu
Dr. Itoro Emembolu is a Director at TechQuest STEM Academy, a non-profit STEM Education provider that has delivered digital skills & capability building programs across Africa, impacting over 33,000 people.
She has over 18 years cognate experience in in the areas of Research and Education, Project Management, Programme Design and implementation, Business Strategy, Knowledge Management, Data Analysis, Impact and Process Evaluations.

She holds a B.Eng (Honors) in Mechanical Engineering from the University of Ado-Ekiti, Nigeria; MSc (Honors) in International Business, Energy & Petroleum from the University of Aberdeen, Scotland; MPhil in Management from Lagos Business School, Pan Atlantic University, Nigeria; a PhD in Computer Networks & Security from Northumbria University, Newcastle, UK.


Itoro is also a researcher at Northumbria University and has authored 12 academic publications and several non-academic articles. She features as a speaker at seminars across Africa and Europe. Dr .Emembolu is a Member of the Energy Institute (UK), the British Education Research Association, UK Evaluation Society, IEEE Education Society, IEEE Women in Engineering, IEEE Young Professionals and the British Academy of Management.